Hello, welcome to plc-unlock today we will teach you how you can set up and install LOGO OBA 6. You need to visit our website first. First, download the software. After that follow the procedure shown by us. If you do what we show here you should have no problem using the software. Otherwise, there may be problems. Some information about us. We mainly unlock PLC and HMI. And we are the only company who do these works at very low cost and with care. Contact us for solving any HMI and PLC problems you may have in your industry.
How Do You Set up LOGO OBA 6 Programming Software
First, let me tell you that this software is used to program programmable logic controllers. Siemens has many types of PLCs. One of these PLCs is Logo PLC. To program this programmable logic controller you need to install this software. Now I will show you how to install it
1st Step: Download this LOGO OBA 6 software from our site click this Download link after download this software please follow my instruction carefully.
2nd Step: Now double click this executable file and run setup
3rd Step: If this window appears on your desktop monitor your logo oba 6 setups is running click the next button to start this setup
4th Setup: Now agree on all terms and conditions and press the next button to continue.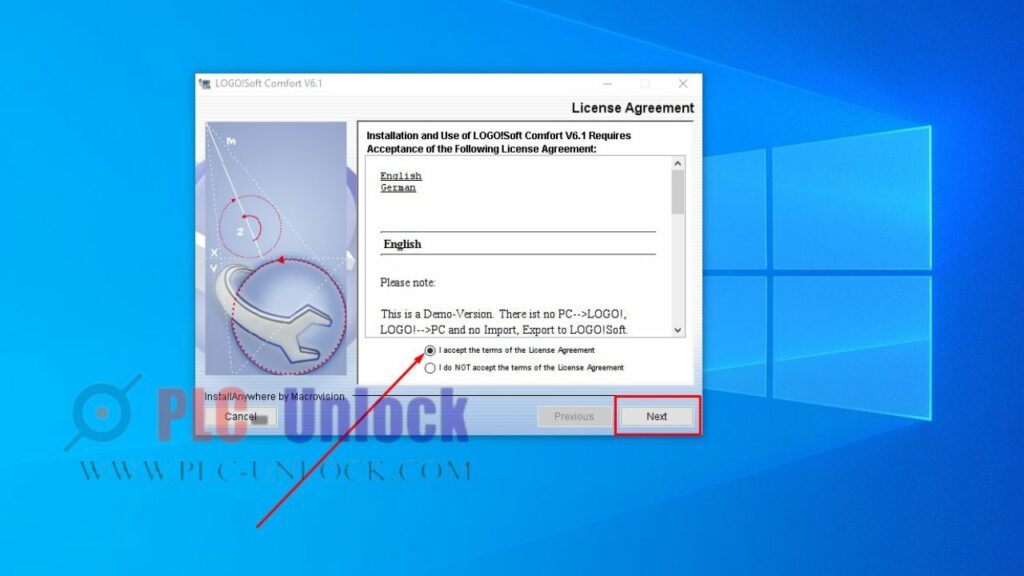 5th Step: Now just wait for next step
6th Step: Please don't change any default settings just press next button to continue the setup process
7th Step: Now wait for the next step it takes time please wait.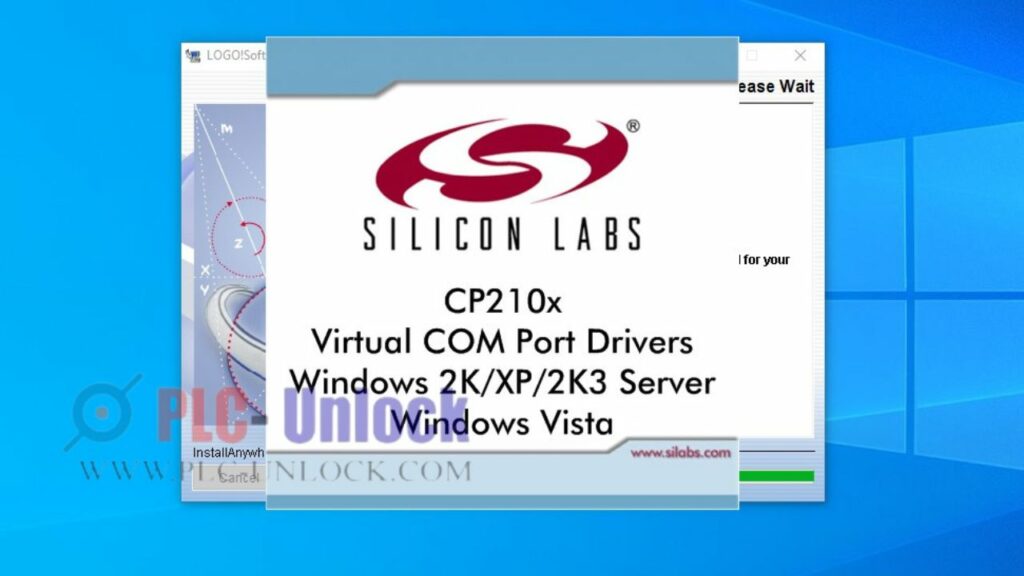 8th Step: Now press the yes button
9th Step: Now press the next button it's needed to continue the setup
10th Step: Again you have to agree on the terms and conditions if you don't accept the terms and condition this setup process not going to work
11th Step: Now press the "next" button
12th Step: Now press the install button to continue the setup
13th Step: Now click the finish button. Guys set up not finish you have to do some tasks to finish this software setup
14th Step: This program starts scanning your computer for driver
15th Step: Please wait for finishing this setup process
16th Step: Guys we have successfully done our setup now click the done button for opening this software in your system
17th Step: Guys we successfully install LOGO OBA 6 Programming Software. If you face any problems through this installation process please contact us we help you to install this software into your system.
For more information please contact PLC-UNLOCK Facebook page. We are available here.
Our Other Blog:
How To Install WinCC Flexible 2008 SP5 For W10